The Best Places to Build A Log Home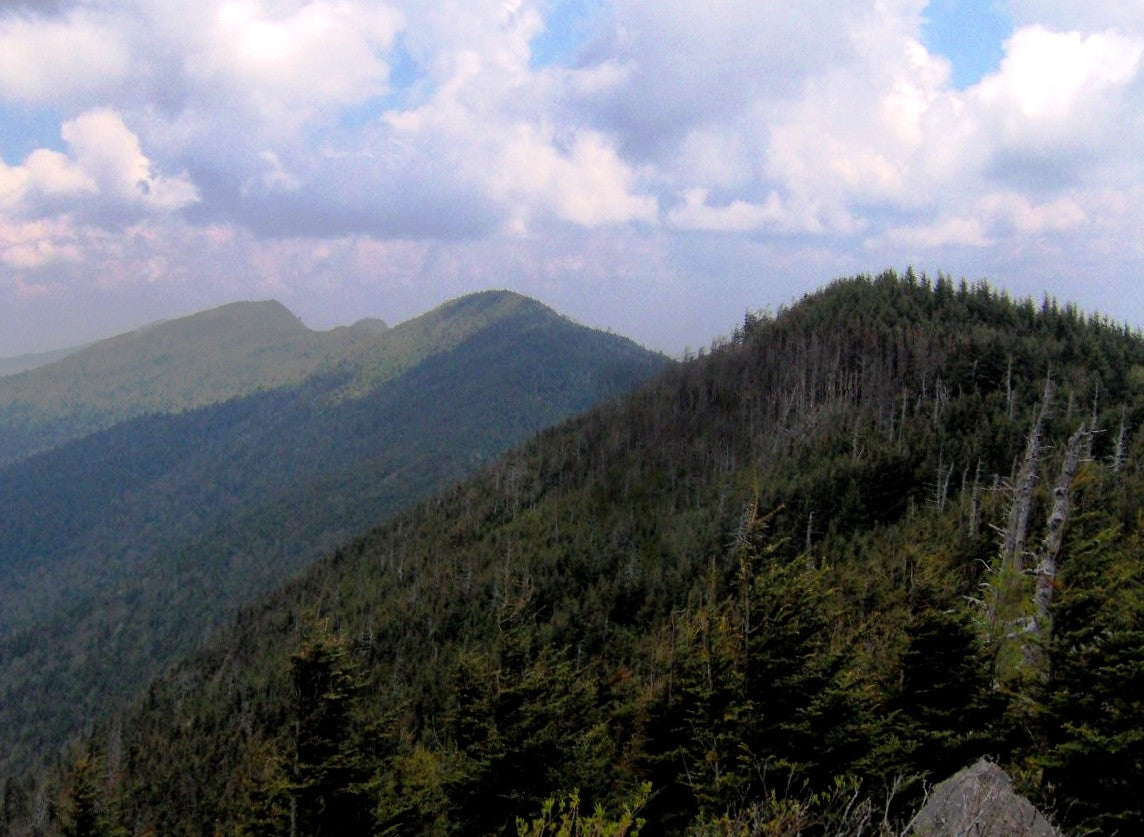 Whoa Baby!
Trying to narrow down which locations the in the United States would qualify as "the best places to build a log cabin" is like asking "What are the most delicious flavors of ice-cream?"   It, obviously, becomes very subjective. But that's OK since there's fun in just learning more about some areas of our great country that most of us have never heard of before. And if any of us are blessed enough to be able to consider building a log-home in an ideal location, then maybe some of the five locations mentioned here just might trip one's trigger.
We all love the majestic beauty of mountains, lakes and forests, not to mention the wildlife that is indigenous to that type of landscape—bears, moose, elk, deer, coyotes, badgers and trout to name a few. There is a magical, almost mystical, aura that surrounds the rustic wilderness especially when a beautiful log-home can be added to the mix!
Here are five very cool locations in America that offer up a simpler way of life where time slows down, but where one's lifestyle remains robust and hearty and is anything but mundane!
Enjoy the 'tour'!
1: Washington Island, Wisconsin:
Have you ever thought of building a log-home on an actual island?   Also, do you like the idea of living in a small community with a population of 700 year-round residents? If you answered 'yes' to both questions, you just might fall in love with Washington Island, Wisconsin which is located six miles off the tip of the Door County Peninsula; and is a favorite destination for tourists, year-round. This charming little village is nestled on a small island with only 35 square miles. Shores inundated with smooth, white pebbles and romantic ocean-front cottages will take you to a different place and time. Stress and anxiety melt like butter on a warm stove.
Fields filled with wheat, flax and Queen Ann's lace emit a noticeably sweet aroma; and as you meander in the downtown district you will encounter quaint shops and eateries that have become famous for everything from pizzas to delectable seafood dishes.   As small as Washington Island is, one would be surprised at the historic sites and wonderful wineries that only add to the magic and appeal. Log Home Living magazine feels Washington Island, Wisconsin is among the top places to build a log-home; and that would be hard to argue to the contrary!
2: Harney County, Oregon:
Harney County, Oregon is located in S.W. part of the state and has a beautifully diverse landscape of forests, sagebrush, lakes, streams and mountains. For anyone who loves photography, this little neck of the woods has a lion's share of natural beauty!Wildlife abounds here since Harney County juts up to the eastern border of Yellowstone National Park. This community and Grant County both proudly share the largest Ponderosa Pine forest in all of America! If you like the idea of catching predictable sightings of bison, moose, bears and bighorn sheep, then you will feel right at home, here!
Even though 'tranquility' could be Harney County's middle name, don't let the laid back, quiet atmosphere fool you since there is plenty to keep one invigorated! There are hundreds of established hiking trails, trout fishing, horseback riding, white-water river-rafting, scenic water tours, ice-fishing , wind-surfing, snowmobiling…and more!
3: Presque Isle, Maine:
Oh goodness! Presque Isle, Maine is a 'paradise extraordinaire' simply because this lovely community offers so much in terms of gorgeous landscape! For starters, 2,000 lovely lakes dot the scenic terrain where fishermen (and women!) are drawn to Echo Lake which is stocked with plenty of succulent trout. Rolling hills that make up farmland combine with thick strips of forested areas which provide for a hunter's utopia—all this is only part of the reason the 10,000 residents, here, wouldn't trade Presque Isle, Maine for anywhere else in the world!
Having good, clean fun is easy with the abundance of snowmobile trails, snowboarding and downhill skiing which is highlighted at Big Rock Ski Resort. This skiers' paradise is only a 30-minute drive away and rightfully boasts of having the highest 'vertical' of any ski area in northern Maine! If downhill skiing feels a bit too intimidating, other less-daring outdoor-enthusiasts relish the overabundance of cross-country skiing trails at Aroostook State Park. Oh, and one more thing: The Crown of Maine Balloon Festival is held here every year where craft fairs, tethered balloon rides, mass ascensions and balloon-glow gatherings at dusk fill the air with additive excitement and make even the oldest participant feel like a kid all over again!
4: Black Mountain, North Carolina:
Calling all Andy of Mayberry fans! If any community in America replicates the tender-hearted town of Mayberry--home of Sherriff Taylor, Aunt Bee and Opie--it's Black Mountain, North Carolina! This is a community where time stands still---sort of---and a population of only 8,000 down-home residents love being situated in the valley of the beautiful, majestic Craggy Mountains.
Black Mountain has been given the honorary title of "The Front Porch of Western North Carolina". Galleries brimming with historical remnants, small homey shops, mountain music, golfing, sailing, hiking & biking trails, and fishing on Tomahawk Lake provide past-times that completely separate themselves from an, otherwise, fast-paced world.   And as if all that isn't enough, here are a few more amenities to get one's imagination flowing: white-water rafting, festivals, concerts, restaurants of every type, an historic Bed & Breakfast, Black Mountain Center for the Arts and even Wolf Ridge Ski Resort cater to every age and personality. Black Mountain, North Carolina is a slice of earthly perfection!
5: Gunnison County, Colorado:
Holy, moly! In Gunnison County, there are only 4 residents for every square mile; but that is exactly what a lot of people crave—solitude! Gunnison County is the home to a little over 15,000 hearty residents who absolutely love the secluded wilderness inundated with lakes, mountains and rustic landscape. Gunnison County is a coveted place in the world since 80% of the land, here, is federally protected!
Don't get the impression that just because Gunnison County is secluded that it means this delightful part of Americana is boring or uninspiring---far from it! Historic sites, museums, rustic lodges, camping, hiking, fishing, skiing and mountain biking all combine to offer an array of recreational opportunities. Additionally, Curecanti National Recreational Area, Hartman Rocks, Taylor Park and Black Canyon of the Gunnison National Park ---with plenty of scenic byways---make Gunnison, Colorado one breath-taking place to build a log-home of one's dreams!
A log-home is meant to be surrounded by natural beauty---especially rustic, natural beauty---and these five locations beckon log-home living, at its finest!