4 Best Practices for Water-Based Caulk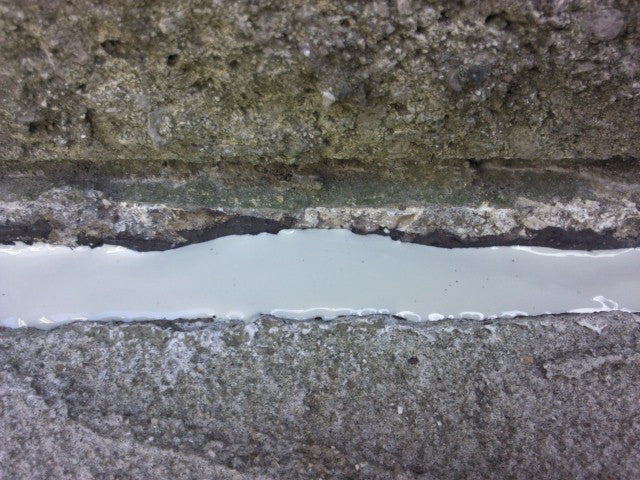 Not all caulk is created equal, and choosing the correct type can ensure a project's success. Water-based caulk is generally the easiest type to work with. If you've decided a water-based caulk makes sense for your next log home caulking project, below are four best practices for making the most of water-based caulk.
Get Familiar With Caulk Characteristics
Water-based caulk is also called latex caulk and sealant. This caulk applies easily, has little odor, cleans up with water, and can be painted. You can use water-based caulk for a variety of projects, including filling in gaps around door frames, trim, and baseboards. Although several more varieties of caulk fall under the description water-based, most require a warm, dry curing condition with temperatures above 40 to 50 degrees.
The general-purpose caulk you're probably familiar with is an acrylic latex caulk, a product that's more flexible than vinyl latex. General-purpose caulk is great on masonry, wood, and other surfaces, lasting for 10 to 15 years. Tile and tub caulk is a specialty type of water-based caulk with additives that protect against mildew.
Caulk in the Right Conditions ...
Once you know which type of water-based caulk to use, keep in mind how weather affects its efficacy. Water-based caulk dries through evaporation. If you're applying caulk in cool, wet temperatures, weather elements can work against you, and your project won't be able to cure properly.
Water-based caulk takes longer to dry than other types, so patience is key. Even if you're using a quick-drying product, don't be surprised if your water-based caulk takes a few hours to properly cure. Filling in large gaps in humid conditions, such as a 1-inch crack in your poolside concrete, may take as long as two weeks to dry.
But Don't Let Imperfect Conditions Stop You
While caulking is preferable in warm, dry temperatures, you can't always avoid the humidity. What you can do, however, is take extra precautions when caulking in poor weather.
For starters, cover outdoor projects, such as caulked sidewalk cracks, with plywood for two to four days to keep extra moisture out. You can also tape plastic sheets over areas like windows. On warm, sunny days, remove these protections and allow the sun to do its work.
If you've caulked indoors, set up a fan pointed directly at the caulked surface to speed up the drying process. Above all, regardless of the conditions, never touch fresh caulking until 24 to 48 hours after you've applied the product.
Don't Forget to Prep Surfaces Before Caulking
Understanding how water-based caulk works will only get you so far. Prior to caulking any surface, be sure that you prep the area first for a long-lasting caulking job. This prep work involves removing old caulk, cleaning the surface thoroughly, and possibly applying a primer product.
Adhering to these best practices will make sure you complete a professional caulking job each time. If you're still struggling, though, remember that practice makes perfect to get the professional results you want.
Featured Image via Flickr by anneheathen